100% Recovery Rate Of Stolen Trailers
With a high quality GPS trailer tracker from Lonestar Tracking, you have the ability to quickly and easily monitor your trailer's usage and location.
Our battery powered trackers for trailers are quick and easy to install and are fully integrated with Google Maps. Tracking and protecting your trailer has never been easier!
Whether you are a business owner, fleet manager or individual, you rely on your trailer for many reasons. More often than not, your trailer is being used to transport and store important and pricey equipment and materials.
Don't let yourself get caught in the unfortunate event of a trailer theft that leaves you out thousands of dollars in lost assets and labor time.
The best way to combat trailer theft is to install a GPS tracker for trailers. Without a GPS tracker, recovering your lost or stolen trailer is difficult, and there is a good chance that you may never get it back.
With a GPS trailer tracker from Lonestar Tracking, however, you can locate your trailer in real time anywhere around the world, bettering your chances of recovering your trailer. Depending on the tracker, the battery life can be as much as 7 years without replacement!
With our innovative trailer tracking software, you can quickly and easily review your trailer's travel and usage history using the integrated Google maps application right from your smart phone or computer.
This technology can help you to improve trailer turn times, reduce any downtime and service more loads on a daily basis.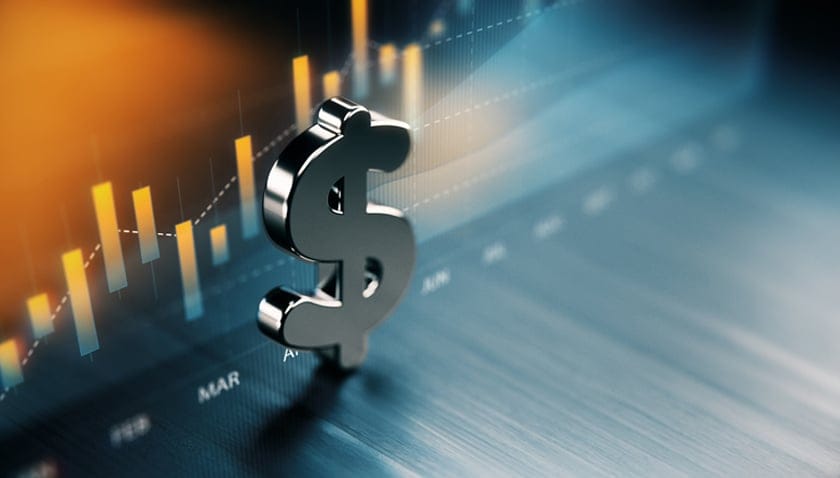 Reduce Costs,
Increase Profitability
Lonestar Tracking's trailer trackers are trusted for use on fleets worldwide. Our trailer alarms provide complete visibility over trailers while they are on the road, and peace of mind that they are safe when left at job sites.
Our software allows you to have 24/7 access to you trailer. So you know when the trailer is on the road, disconnected from the cabin, mileage, temperature and more!
With a trailer tracking system, you can have access to all the logistics you need regarding your trailer and its whereabouts around the clock, giving you peace of mind that you asset is protected.
Types of Trailer
Alarms We Offer
Track Mileage Accurately
and Save Money
Lonestar Tracking offers a wide variety of trailer trackers that suit the needs of every fleet manager or trailer owner.
We have battery powered, solar powered and wired options. We help you to determine which type of tracker will best suit your needs and unique situation.
All our trackers are durable, waterproof and able to withstand most any condition. All our wired options also have battery backups, so no need to worry about losing coverage.
Several of our trackers even have the ability to run off the GlobalStar Satellite Data Networks to give you global coverage.
You can rest assured that you trailer is trackable at all times with our amazing battery life and coverage!
Our most powerful wired waterproof GPS tracker to date.  Custom designed to fit most outdoor equipment.
An outstanding 4 year battery life on the OysterLTE waterproof battery powered and rechargeable GPS tracker.
| Feature | Description |
| --- | --- |
| | |
| | |
| | |
| | Up to 120 days (one location per day) |
| | |
| | 4G LTE-Cat-M1 and NB-IoT bands |
| | Every 5 minutes while moving |
| Feature | Description |
| --- | --- |
| | |
| | IP67 ABS/Polycarbonate plastic |
| | |
| | Up to 5 years once-daily updates |
| | |
| | 4G LTE-Cat-M1 and NB-IoT bands |
| | Every 5 minutes while moving |
Every device requires a subscription plan
LoneStar Tracking provides a cellular connection to your tracking device which allows your tracker to communicate with our servers.  Along with the cellular network connection, you will also receive:
Free Over-The-Air Software Upgrades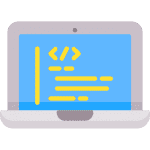 Access to our LST Web Portal
Android or iPhone Mobile Apps
Amazing Technical Support
WHAT CUSTOMERS ARE SAYING