Solar Powered GPS Tracker
The Smartone Solar has an unmatched 10-Year Battery Pack that stays charged with the builtin solar panels.  The longest lasting GPS Tracker on the market today!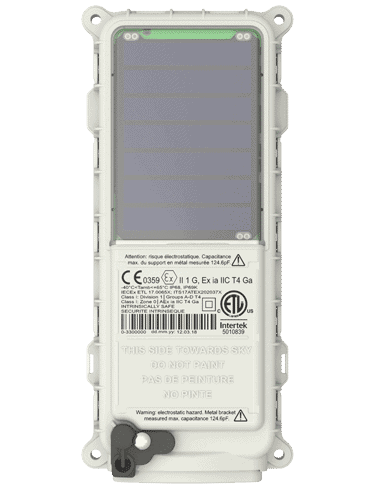 "The Smartone Solar has allowed our company to track and monitor assets in remote areas where a standard cellular based tracker wouldn't work"
"Solar Powered GPS trackers allow us to carry on normal business without worrying about battery life."
Learn how a Solar Powered GPS Tracker from LoneStar Tracking can help your business track, monitor and manage it's assets in remote areas or across the globe.